Who We Are
Established in 1993 as an architectural and engineering company in Damascus, ARCHI Line is renowned for its projects and design quality. Over the years, the firm's services have evolved to include Integrated Engineering consultancy services.
Today, ARCHI Line undertakes projects in a vast number of sectors across the country.
We are a group of engineering consultants with expertise from all disciplines related to building construction with highly skills professional on hand to cater to your needs.
The office studies all Construction projects within the systems and standards of the right and accurate design with excellent craftsmanship in order to reach a project that combines the beautiful design, convenience, comfort, operation and luxury in one
ARCHILINE has studied and designed with his team a selection of buildings, all of which are the main priorities that shape the overall nature of our business.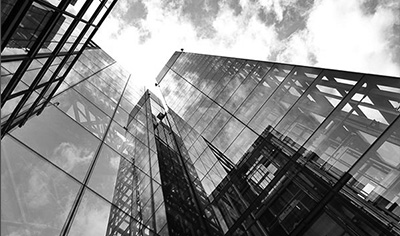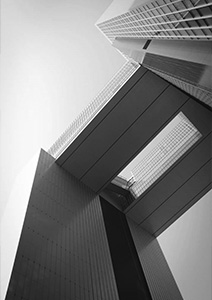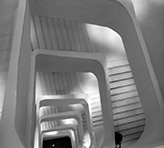 The architectural creativity and dealing with the spaces comfortably, whatever their function, elegance and sophistication in the design as adopted by the implementation of these studies and other studies through corporation with international design offices support our work, taking into account the accuracy in the implementation and technical follow‐up in the supervision to reach the basic goal which is a space combining the artistic form and comfort Practical and luxury at the same time.
Our Vision
Continue to promote &maintain long term relationship with our clients.
Maintain the motivation & development of our highly skilled personnel from all the departments.
We ensure to deliver customized style with an exceptional quality finish. Functionality in architecture is an important as beauty and aesthetic
We will provide you with space planning taking in coordination your future requirements in better life with decorative , comfortable space as your style of art. Exceed the expectation of all our clients.